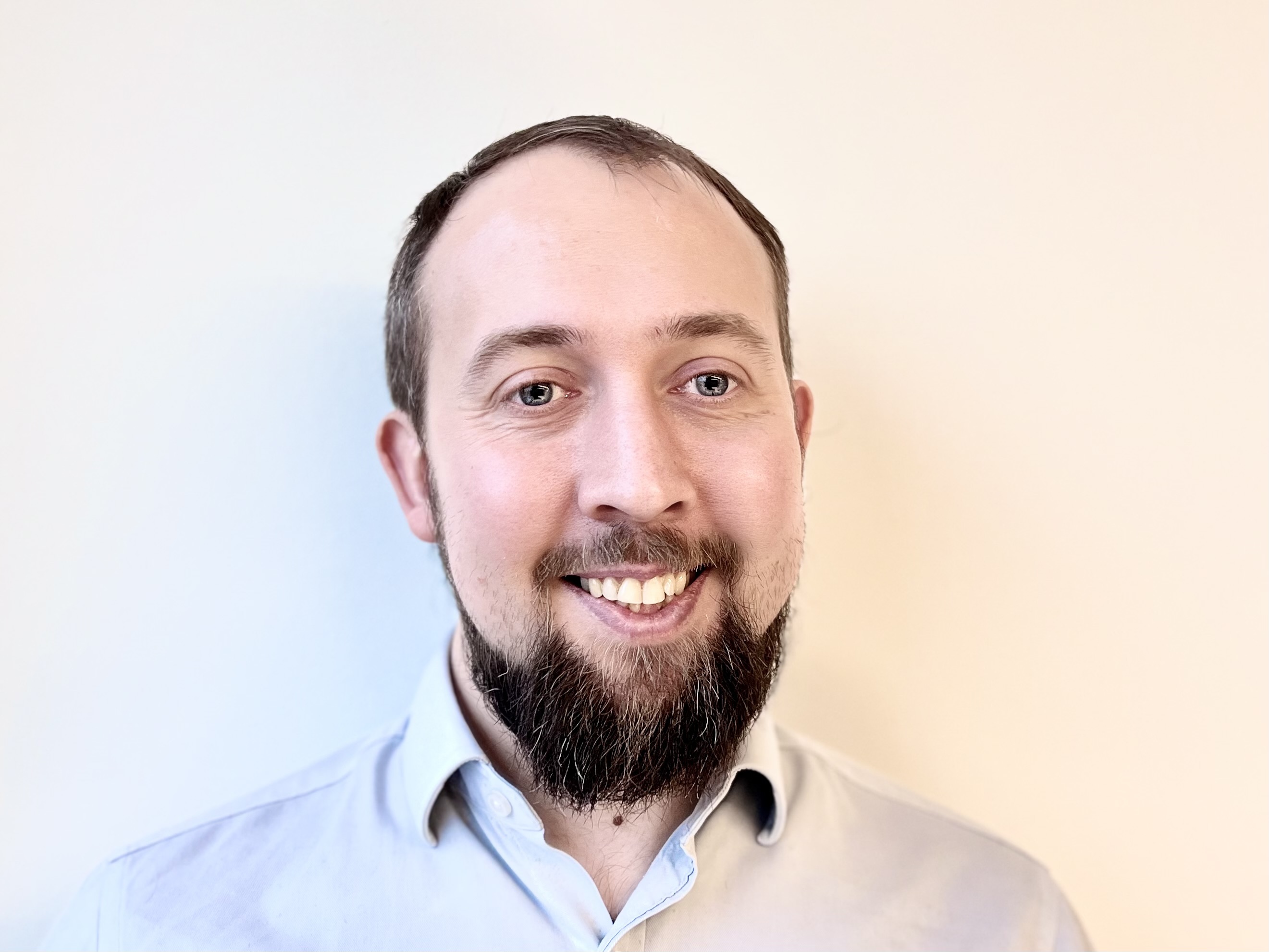 Dr Chris McKee is Ledidi's Managing Director of the Ledidi UK branch, running the firm's UK operations from our office in Leeds. He brings with him a passion for the field of life sciences, health and medicine and is always looking for new ways to improve patient health and well-being.
Chris holds a PhD in Cellular and Molecular Medicine from Newcastle University and has extensive experience in life sciences and biomedicine over the last 15 years.
Chris possesses solid expertise in business development and innovation in health tech from previous roles working within both public and private organisations of the UK health sector. Having worked within one of the largest NHS organisations, as well as some of the world's leading corporate institutions such as AstraZeneca and Covance/Labcorp, Chris has gained a valuable understanding of all actors and potential synergies within the health and life science community.