This January, we opened our first office in the UK. Our UK Managing Director, Dr Chris McKee, is eager to start showcasing the value of Ledidi for the NHS and their partners.
Our new office in the UK opened this January. We've found our UK home at Nexus in Leeds, a vibrant community for innovators and entrepreneurs. And in the office, we meet Dr Chris McKee, Ledidi UK's Managing Director.
"I am very excited to have opened the new office in Leeds. Being located within Nexus in the heart of the city gives us access to a wealth of resources and networking opportunities. It will allow us to attract talented individuals and find new collaborators and business partners, which are critical for Ledidi UK to continue to thrive as a successful and innovative health tech business. I am delighted for Ledidi to become part of this community," says Chris.

Nexus is located just across the road from the Leeds General Infirmary (one of the main hospitals in Leeds), which is also home to the Innovation Pop-up of which Ledidi is already a member.

A long-standing passion for health innovation
Though Dr Mckee joined Ledidi just a few months ago, he is not at all new to the field of health and life science. He brings with him solid experience from the NHS system and a passion for bringing innovative solutions to the clinic where it can benefit and improve patient care.
"Since a very young age, I have had a passion for science and its application towards health and medicine. I've dedicated my studies to this end and proceeded to apply this passion throughout my career. As the years went by, I became more exposed to innovative solutions in this field and was immediately inspired by what the future holds, and when I met the Ledidi team, it was clear from day one that we have a lot in common. I am thrilled to join Ledidi as the company's UK Managing Director. "

Chris' journey started with an MSc in Biomedicine and BSc with honours in Medical Biochemistry, followed by a PhD in Cellular and Molecular Medicine. He began his professional career within the private sector, working in an array of scientific roles, from laboratory Scientist to Quality control Scientist and Study Manager within pharma and CRO companies. In the last four years before joining Ledidi, he has held a number of senior leadership roles within the NHS Leeds Teaching Hospital Trust, focusing on Business Development and Innovation.

"I have focussed the last few years of my career towards supporting innovative companies, large and small, from all over the globe, with the long-term goal of embedding new solutions within the healthcare services. If I have learnt one thing from my past experiences, it is that people face similar healthcare problems all over the world. We need to seek innovation in all shapes and sizes from the seemingly inexhaustible opportunities emerging in the global health innovation market. Health innovation is the way forward for the fields of health and medicine, ensuring new and exciting solutions for frontline clinical staff, as well as researchers, are continuously being developed and applied," says Chris.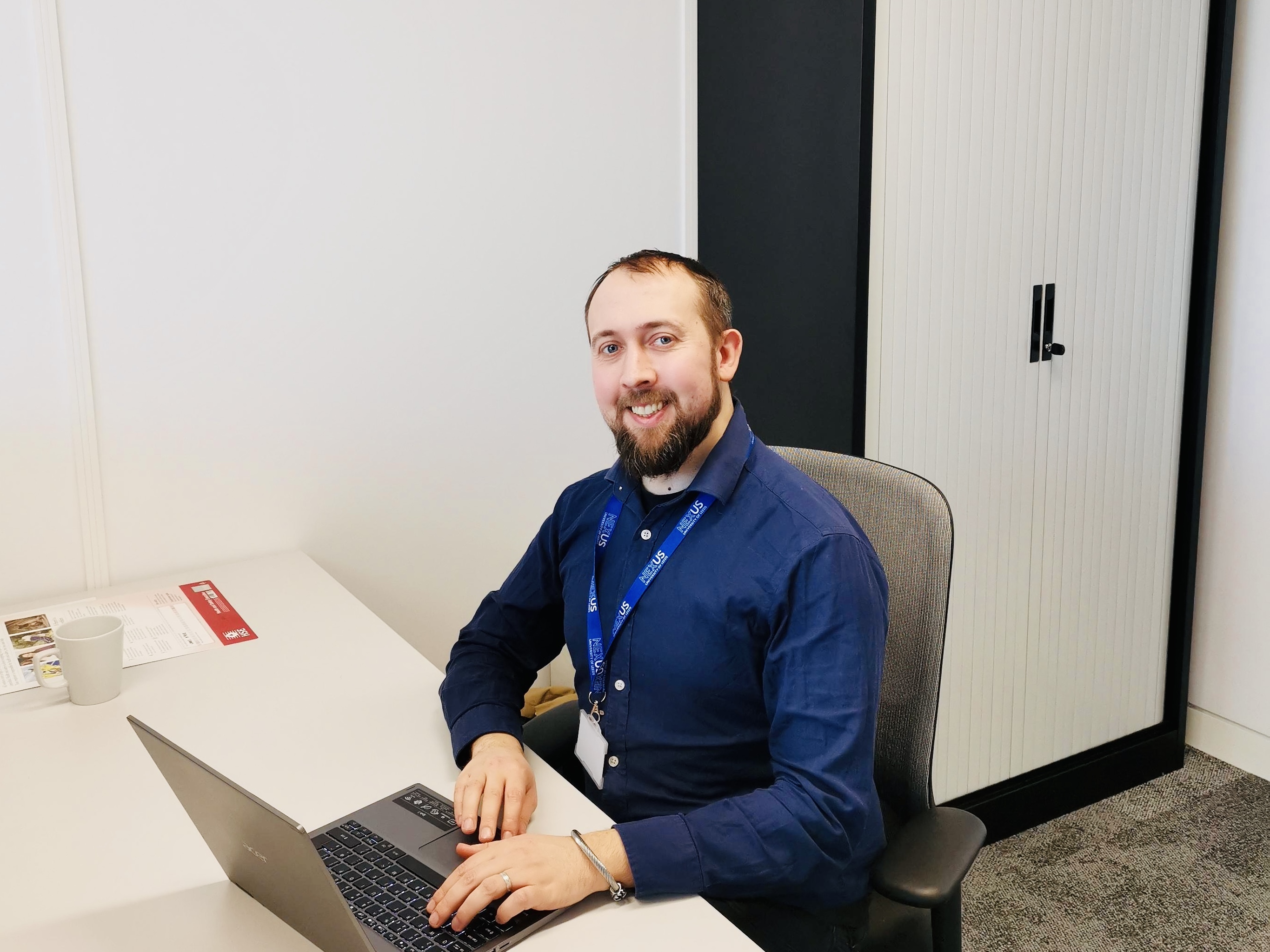 Collaboration is a keyword
Moving forward, Chris will be responsible for leading Ledidi UK's overall strategy and business operations, and he will continue to build and strengthen relationships with customers, partners and other stakeholders. When talking of further development in the UK, Chris points to one of the key features of the software.

"One keyword always comes to mind when I think about Ledidi and its approach to health innovation: Collaboration. The central premise of Ledidi Core is safe and secure collaboration in a digitally enabled environment. Therefore, collaboration is always to be at the heart of our approach to the UK market. The platform is highly versatile, allowing for several approaches to market entry, be they via B2B, B2C or even B2B2C endeavours. With existing partnerships being in place with Pfizer, The Clatterbridge Cancer Centre and the Innovation pop-up, it is now my intention to expand upon the great work that has already been established by the Ledidi team to date. We will jointly develop and showcase the value of Ledidi for the NHS."

With Ledidi originating from Norway, Chris also points to the fact that the Norwegian and the UK healthcare systems are very similar and face similar challenges.

"Both systems are strong examples of solid public health care organisations with long traditions. They are ambitious health ecosystems moving towards more digitalisation and data-driven health services at a pace which requires effective due diligence along the way. Use cases from Norway demonstrate that Ledidi Core has the ability to support this transition by equipping healthcare professionals with a tool that allows them to understand the vast amount of data surrounding them. I personally would have benefited greatly in my past research endeavours and work activities having such a system available to me, so it is something I am very pleased to be presenting to the NHS as a solution to address the unmet needs when it comes to extracting the value of health data, both for research and secondary purposes."

If you want to know more about Ledidi and how we can help you bring your health data to effective use, do not hesitate to get in touch with Chris - you'll find him in our office in Leeds or reach him by e-mail here.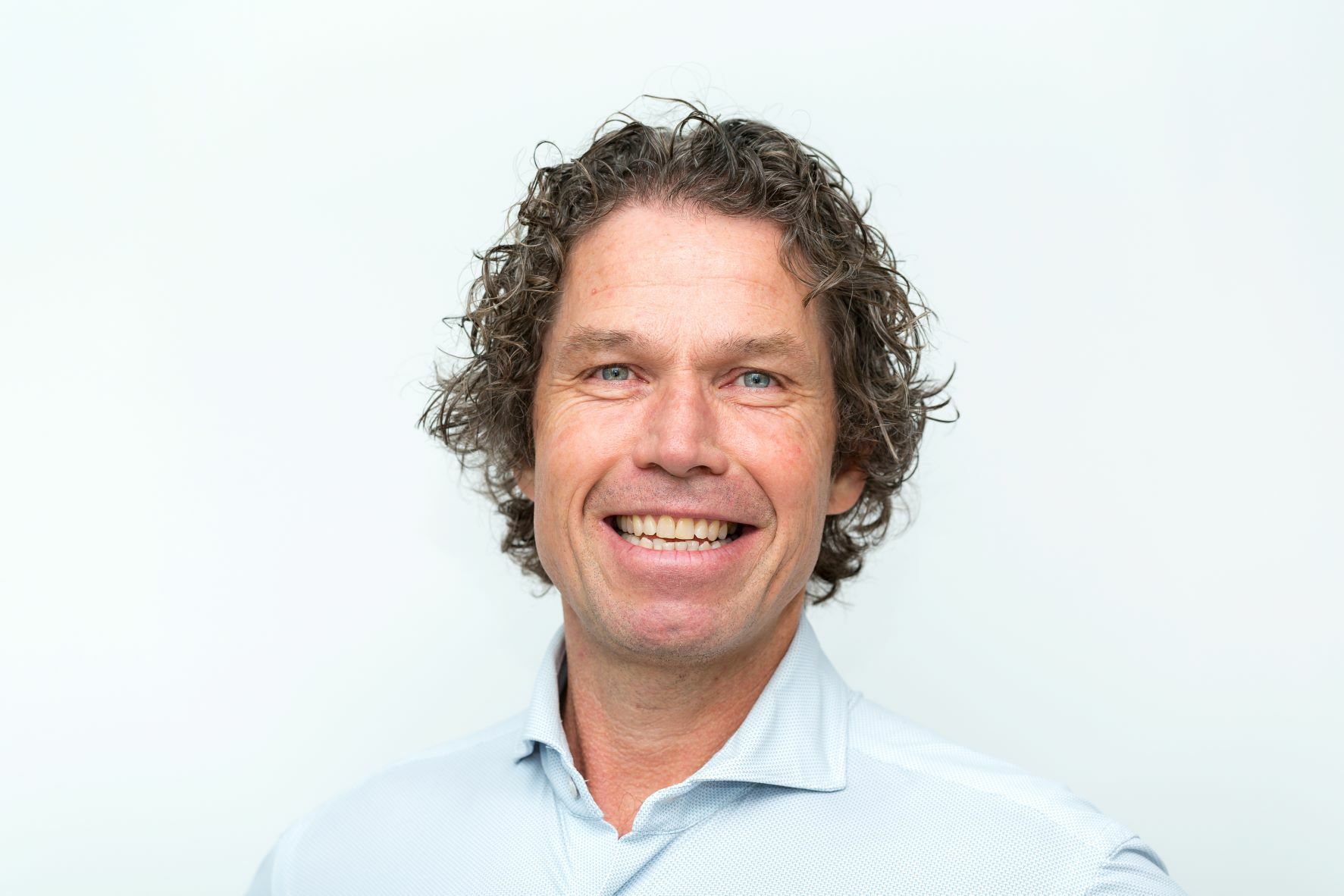 "We are excited to open our first UK Office and have Dr Chris McKee onboard to lead our UK operations. Chris truly shares Ledidi's vision of enabling safe and effective collaboration to turn health data into valuable insights improving health and well-being for all.

Ledidi was founded by experienced scientists and clinicians whom themselves have experienced how a lack of effective tools was slowing down both the efficiency of their work and their abilities to collaborate within medical research and registers. Building on their thorough understanding of the unmet needs for better use of health data for research and secondary purposes, we have developed Ledidi Core, and we are excited to introduce this solution to the UK market and help the NHS turn their data into valuable insights.

We see the UK as a perfect first move to introducing the solution to the international market, fulfilling our vision of enabling research collaboration across institutions and national borders. Moving forward in the UK, Chris will be collaborating closely with our domain experts and tech specialists in the Oslo headquarters. We are a multidisciplinary team with solid domain knowledge who are ready to help and guide you to make good and confident technology investment decisions when it comes to putting health data to productive use."

- Kent Jordet, Chief Revenue Officer -