Multi-Factor Authentication (MFA) is a security system that verifies a user's identity by requiring multiple credentials. Rather than just asking for a username and password, Ledidi's MFA requires additional credentials, such as a code from Google Authenticator app.
Step 1
Install an Authenticator app on your phone.
The Authenticator App will generate a two-factor authentication codes on your phone that change and works even if you don't have internet connection.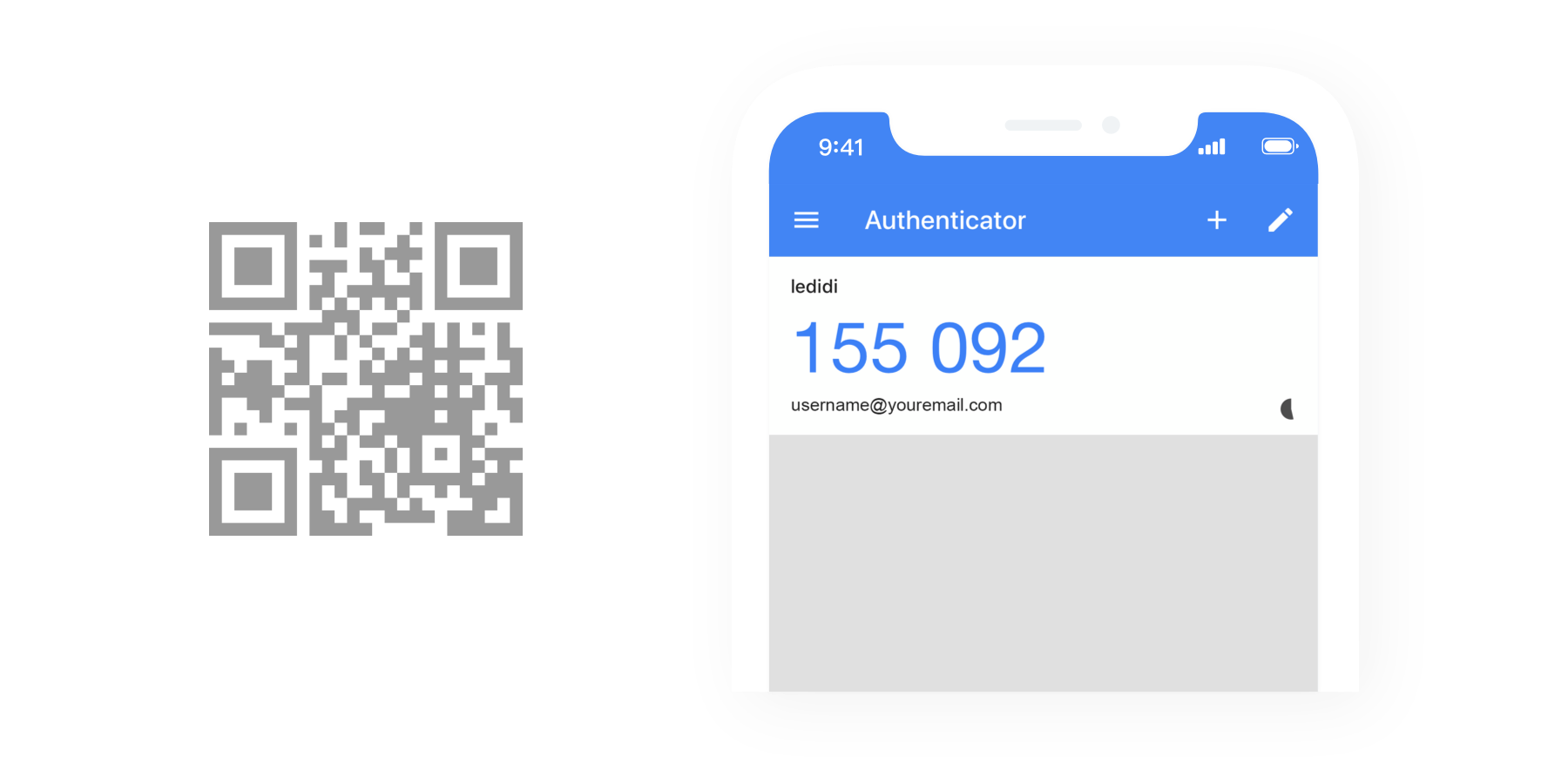 Step 2
Scan the barcode
Now that you have the authenticator app installed on your phone, we need to link the Ledidi App so every time you open authenticator it generates a specific code used by Ledidi to sign you in. Scan the barcode below by using the authenticator app scanner.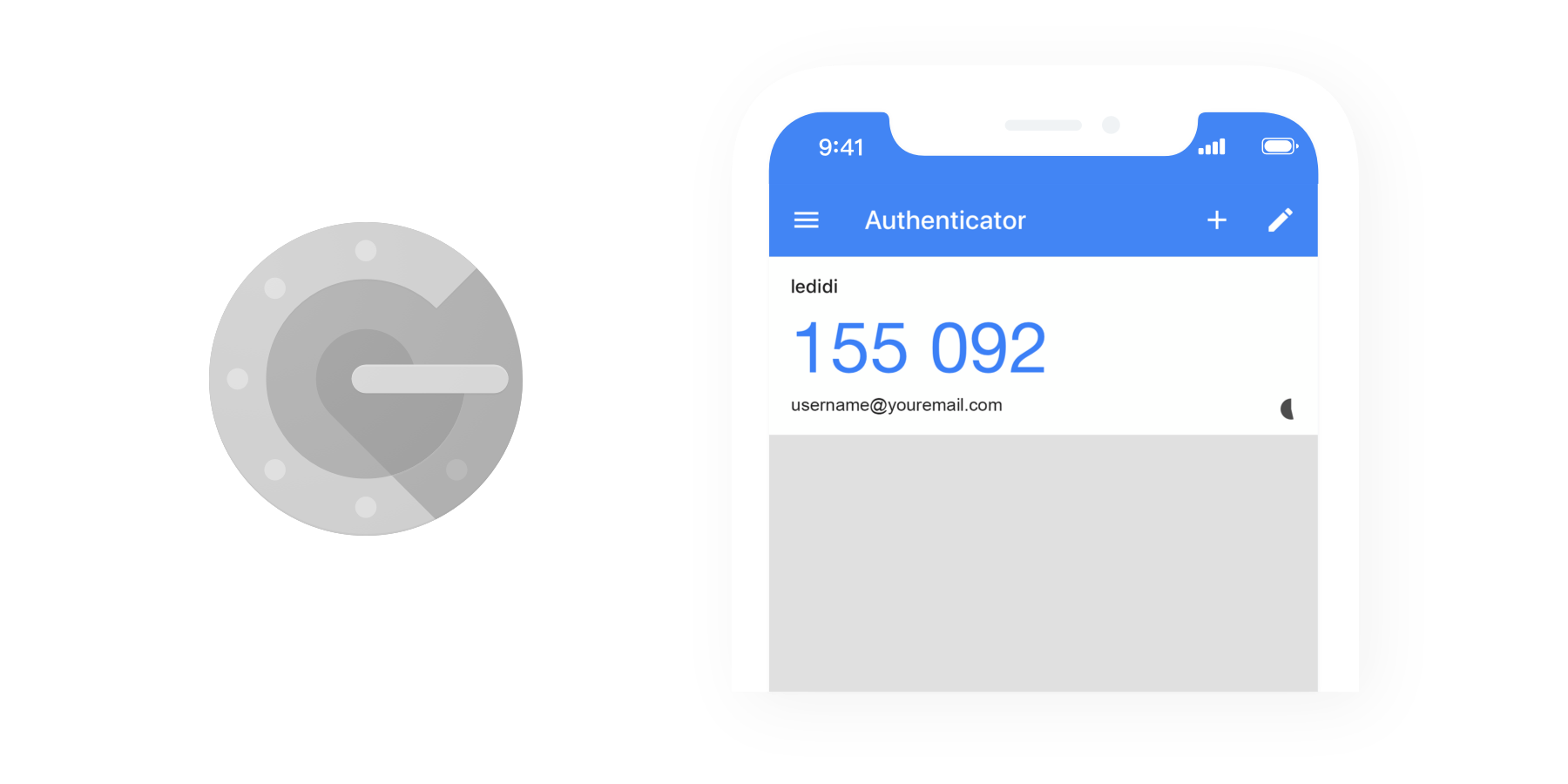 Step 3

Use the barcode on every login
You are all set. Use the authenticator app when you login to Ledidi Core.