We are pleased to announce that Ledidi Core is now available on G-Cloud 13, the most recent Crown Commercial Service (CCS) procurement framework. UK public organisations can now find and purchase Ledidi Core on the Cloud Software Category of the UK Government's Digital Marketplace.
G-Cloud 13 is an online catalogue where public sector customers can buy cloud-based computing services. It is a UK Government framework which enables the UK's public sector to procure cloud and other services via the Digital Marketplace. Government frameworks are agreements between the government and suppliers. The Digital Marketplace helps the public sector find cloud technology and specialist services from thousands of suppliers.
Operated by the Crown Commercial Service, the G-Cloud 13 framework is designed to make it easier for public sector organisations to purchase cloud-based services. Buying services through the G-Cloud framework is faster and cheaper than entering into individual procurement contracts. A Buyer's Guide from Gov.uk can be found here: G-Cloud Buyer's Guide.
Crown Commercial Service supports the public sector to achieve maximum commercial value when procuring common goods and services. In 2019/20, CCS helped the public sector to achieve commercial benefits worth over £1bn - supporting world-class public services that offer best value for taxpayers.
"We are very pleased to have been accepted to the G-Cloud 13 framework. This official stamp of approval by the Crown Commercial Services will allow us to provide our world-class research solution to the public sector throughout the UK."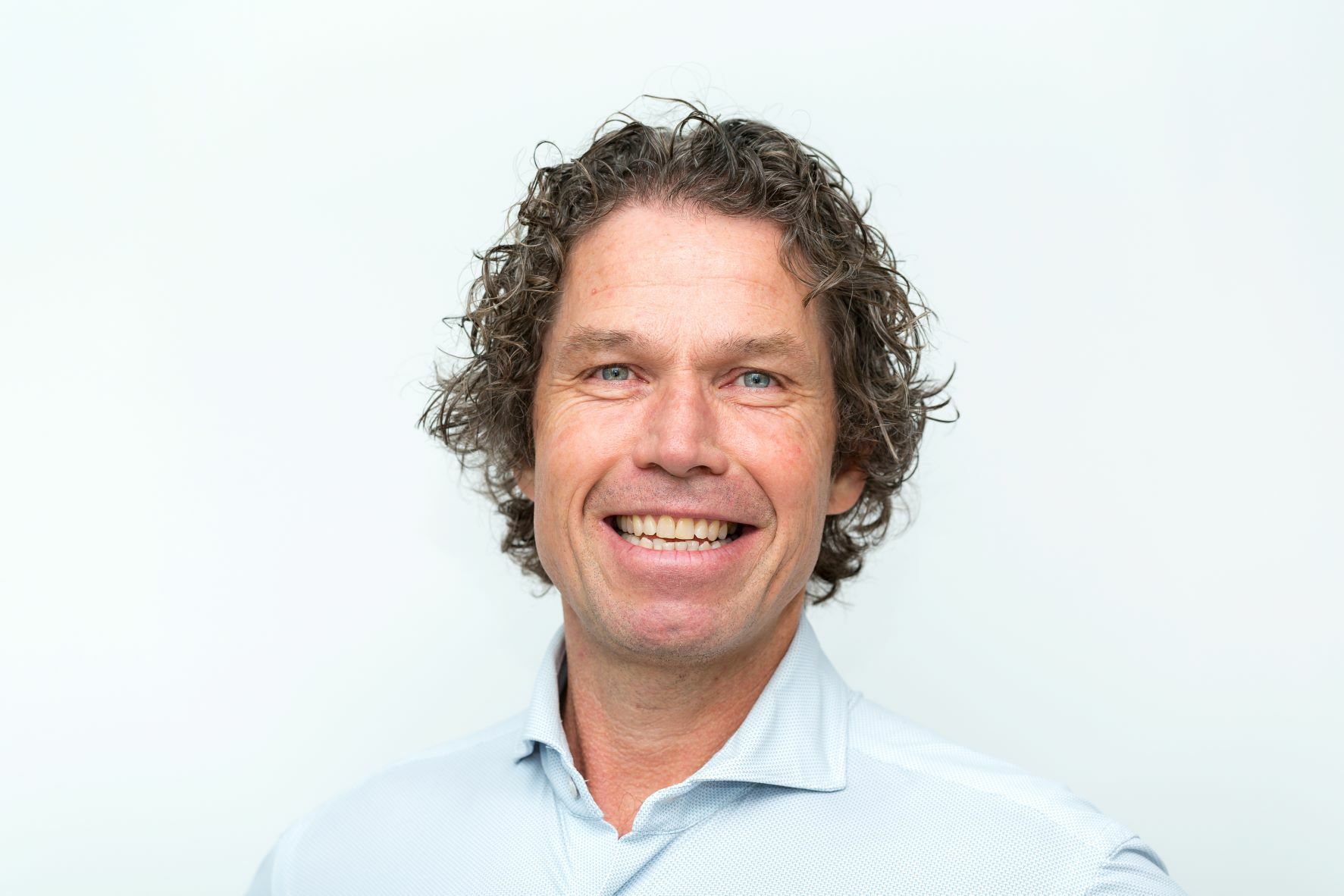 Kent Jordet, Chief Revenue Officer at Ledidi

You'll find us on the Digital Marketplace here.
Ledidi Core: a one-stop-shop for health research and clinical registers
Ledidi Core is an end-to-end SaaS solution for collaborative health research and registries. It's a versatile solution that can be used for everything from small research projects and local quality registries, to large, international multicentre studies. The software is built in a secure cloud environment, ensuring all data security and privacy requirements are met. Ledidi Core supports study design, data capture, statistical analysis and graphical presentation in a simple, intuitive user interface, making scientific methods easily accessible to all research collaborators without requiring extensive training.
Ledidi has recently established a subsidiary in Leeds to support our UK customers.

Don't hesitate to contact Christopher Mckee, Managing Director UK, if you want to know more: chris.mckee@ledidi.no.