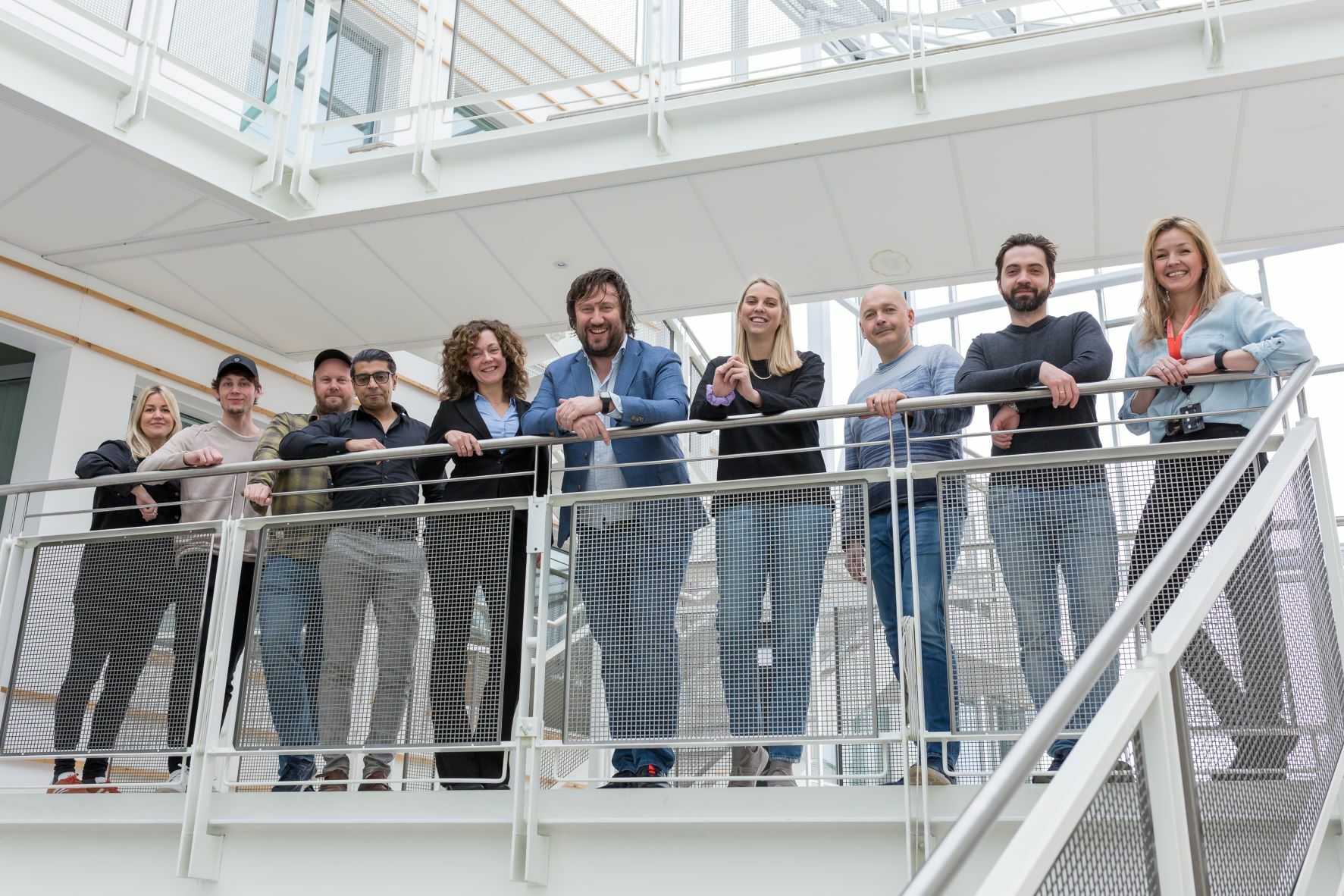 Our story
Ledidi is a Norwegian software company established in 2016. Ledidi was founded by two academic surgeons and three software engineers with extensive expertise in system architecture, cloud computing and application design. Based on our research experience in both translational and clinical research within the fields of molecular immunology, cellular biology, oncology and surgery, we have developed the research tool we missed in our own practice. It is our combined expertise that has made it possible to develop an integrated cloud application that is a true end-to-end solution for research projects and registries. Ledidi Core is used by researchers both in Norway and internationally.
Our vision and mission
Our vision is a world where the health and life science community collaborates on a global scale to turn health data into valuable insights improving health and well-being for all.


We are driven by a strong belief in science and a passion for technology and innovation.
It is our mission to inspire, support and enable healthcare professionals and researchers in their quest for valuable insights. We remove the obstacles preventing productive collaboration on health data and make advanced scientific methods easy to use end-to-end within a versatile and secure research environment.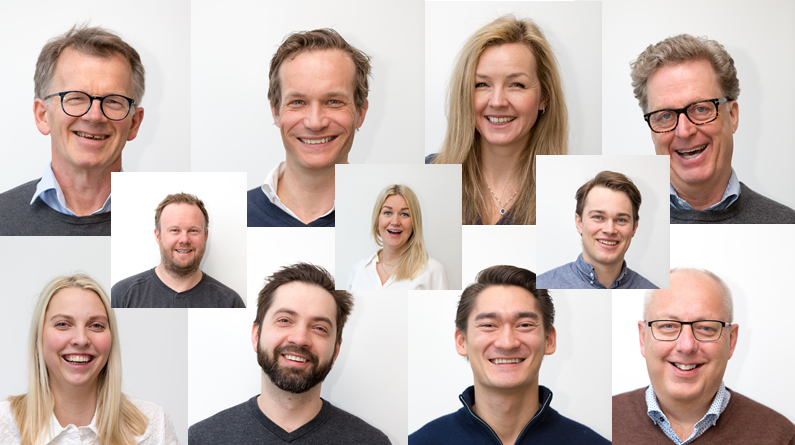 EMPLOYEES
Meet our team
The combination of highly skilled software developers and experienced researchers makes the core of the Ledidi team.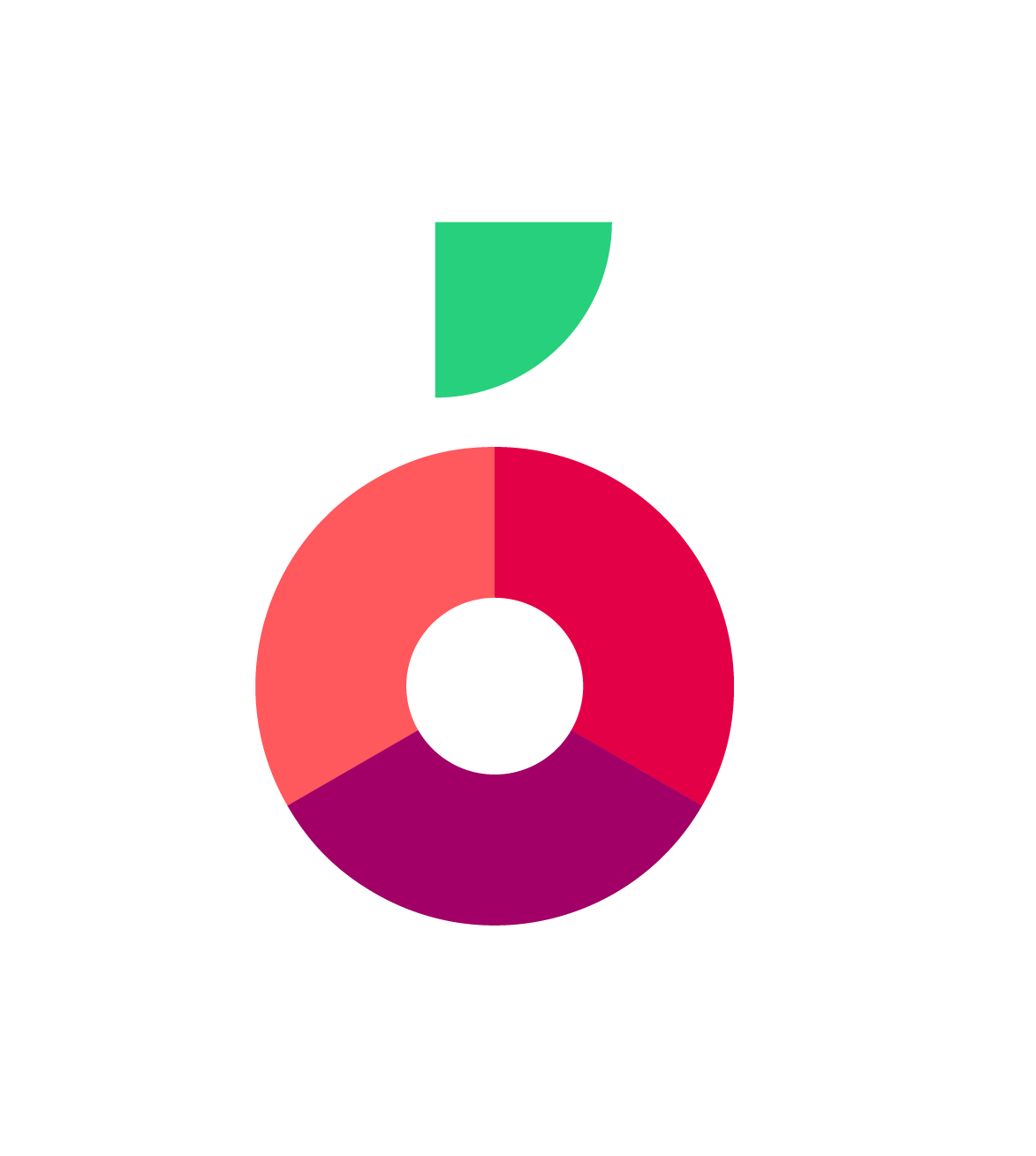 NEWS BLOG
Follow our journey and developments
We post news about upcoming releases and improved functionality, as well as stories from inside the Ledidi office.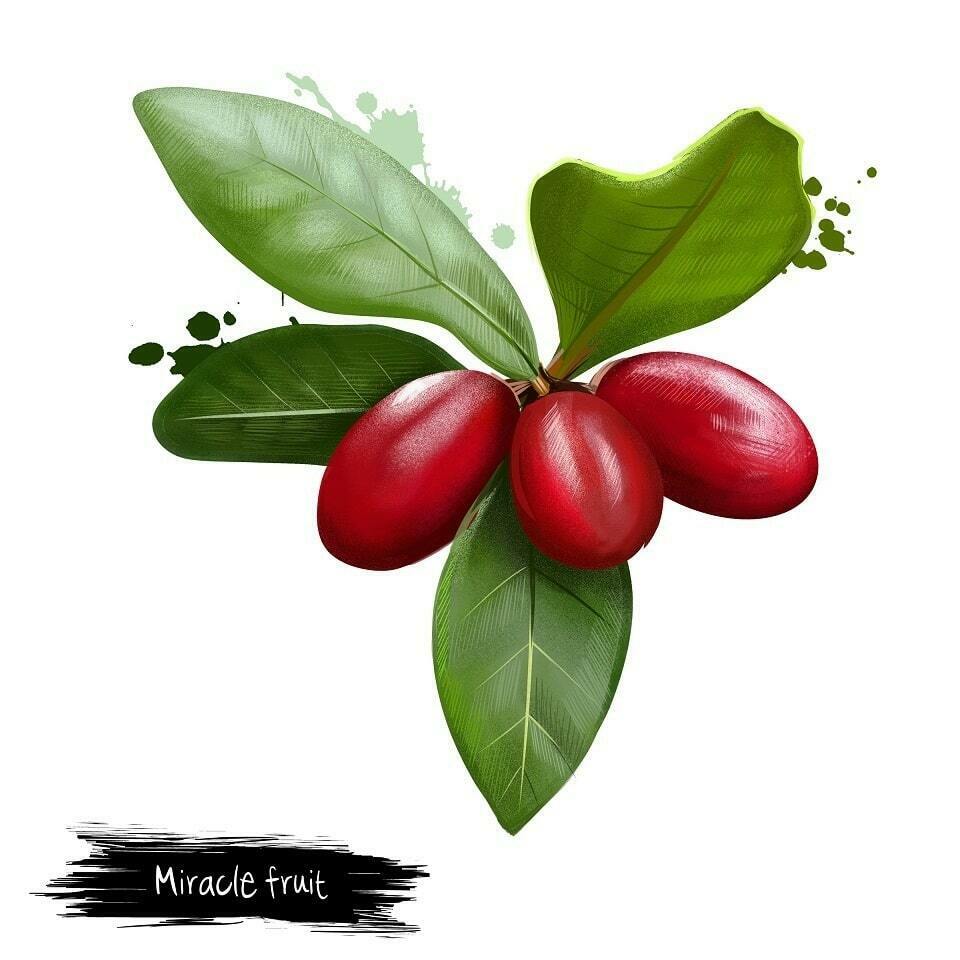 Our name
Ledidi is the name of the miracle berry Synsepalum dulcificum that makes sour taste sweet. Inspired by the miracle berry, we aim to "sweeten" the research workflow aiming at streamlining and simplifying the steps from raw data to results.
Ledidi is not the only fruit company in the tech world, but we are certainly the most innovative within our field.