Collect Data. Analyse. Collaborate.
Experience the world's most versatile health registry and research platform.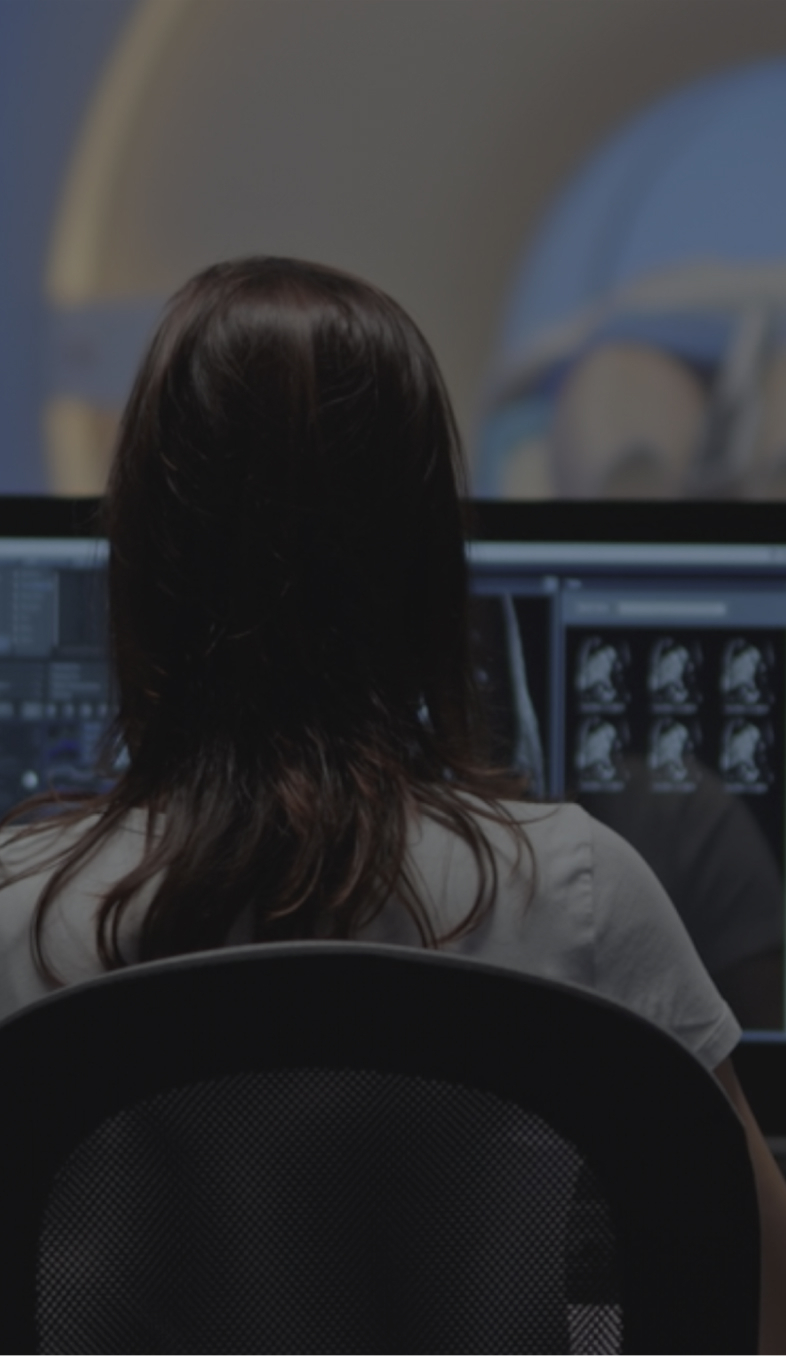 Ledidi Core is a secure and seamless end-to-end software for health research and clinical registries.
Our SaaS platform empowers the global health and life science community to collaborate and conduct innovative research in real time, together.
Serving your speciality for the benefit of all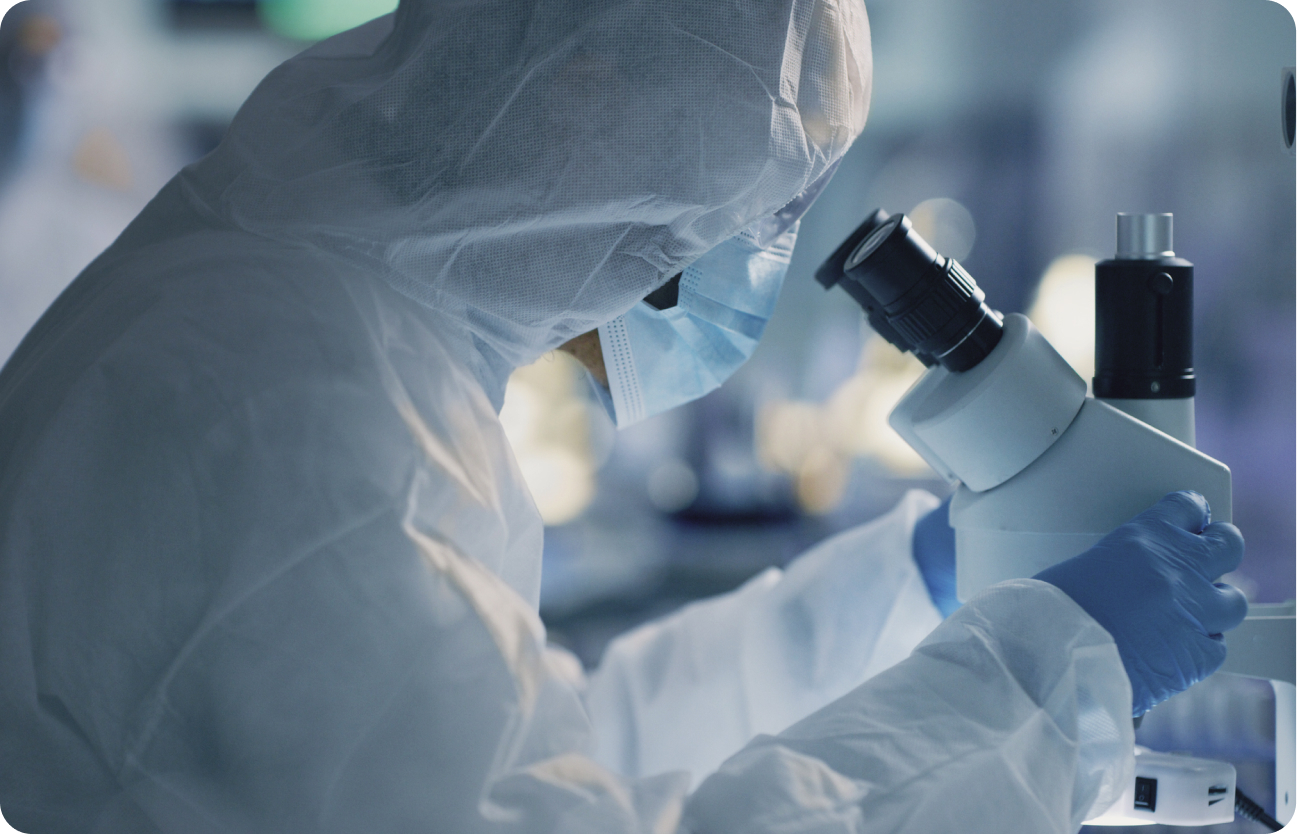 Security and privacy by design and default
Ledidi Core is developed using Privacy Enhancing Technologies on the AWS cloud infrastructure.
Data stored in our platform is secured end-to-end with Confidential Computing combined with encryption of data when stored and in transit. Access to data is protected by multi-factor authentication, and the platform uses industry standards for logging, backups, data restoration and prevention of attacks. Access to primary data containing sensitive information is restricted using roles and privileges.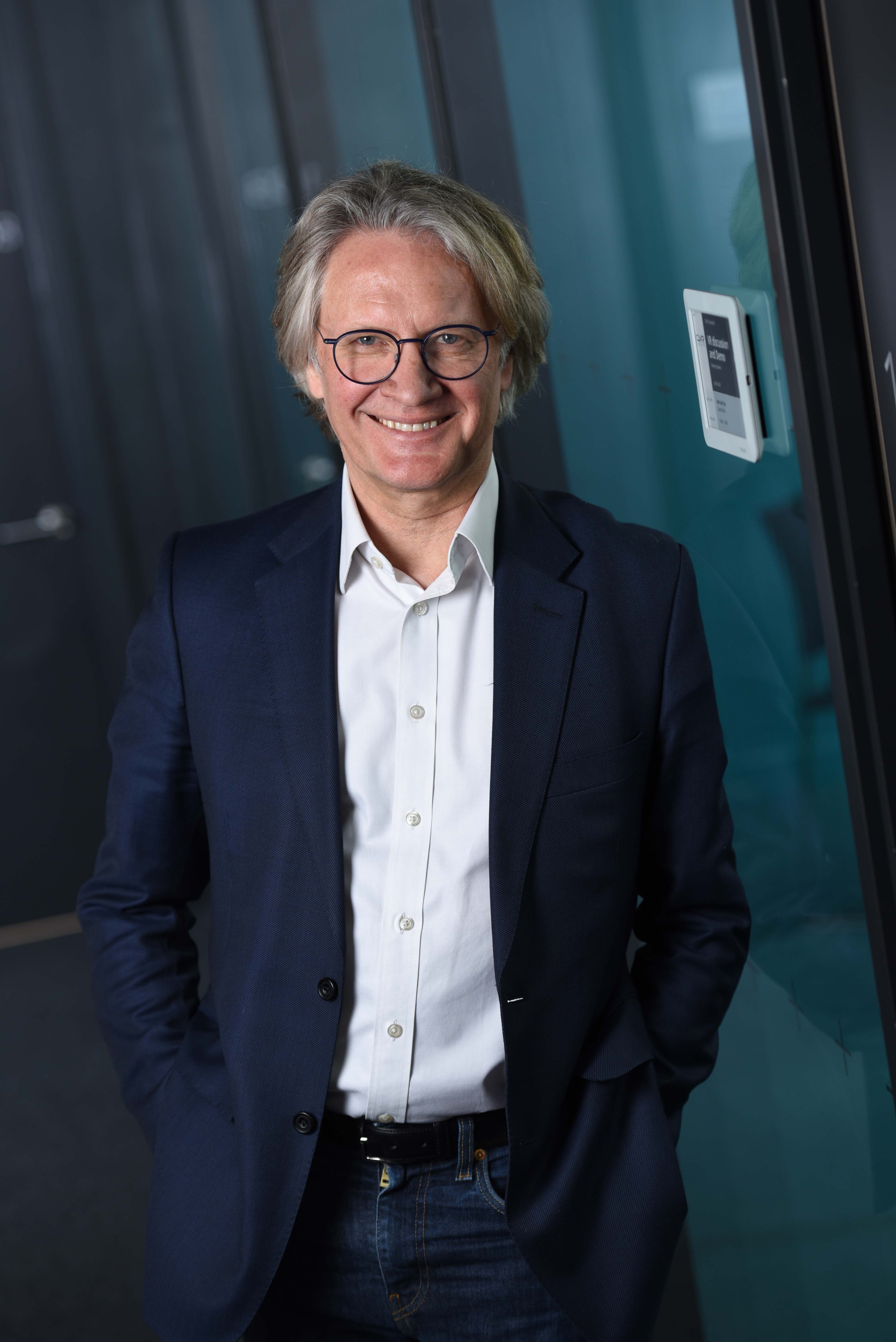 "Through our new collaboration with Ledidi, we are further reinforcing our emphasis on clinical registry data. With Ledidi's unique collaborative and analytical capabilities, we are able to deliver real-time insights that will benefit Versius surgeons. The registry platform will also increase collaboration."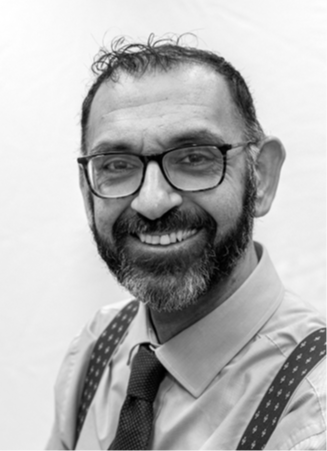 "The functionality that we could produce by the click of a button on the Ledidi Core platform was more than what we had managed to create ourselves in 4 years."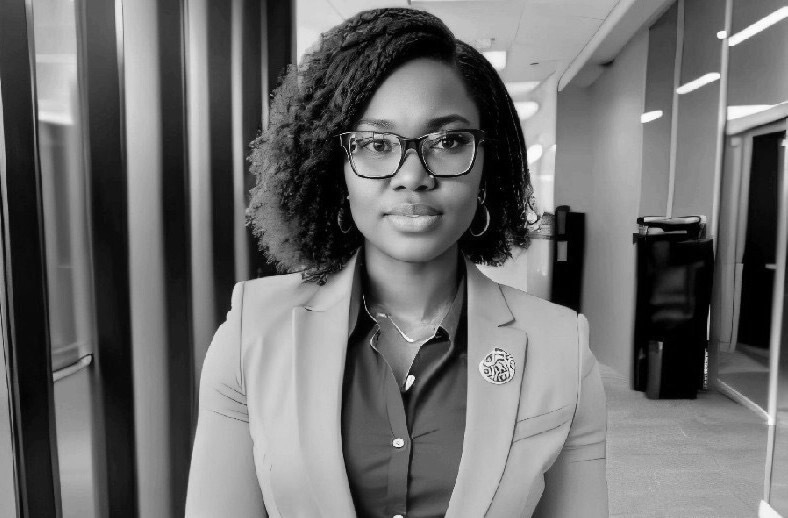 "We transitioned from regular excel spreadsheets onto the Ledidi platform with ease. The ability to give a member of the team his/her own privacy level helps to optimise for GDPR standards. Going forward, this is the platform where all our research database and statistical analysis would be done."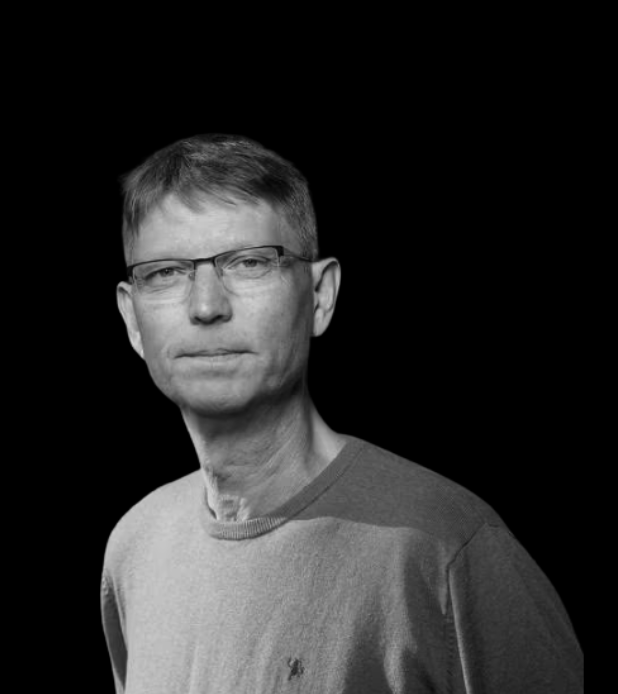 "We are very satisfied, mainly for two reasons. Firstly, the platform is very clear and intuitive, which means that we have a good overview of all our clinical studies. Furthermore, I would say that the integrated statistics solution also simplifies much of the analysis during all phases of our projects."
"The Ledidi platform has been extremely useful for us and it has also helped us collaborate with wider teams. It is easy to use and the Ledidi team has been really helpful with all our questions. So far the platform has cut down a lot of the time consuming parts of audit work and I am still learning all the amazing things it can help with analysing the data!"
"Really intuitive. Easy to input and clean data. The statistical analyses are easy to apply and make really high quality figures. Such a well thought out application which brings an end to Excel spreadsheets and difficult to use statistical analysis programmes."
"Our early impression of the platform is that it has a lot of functionalities that would take a number of years to develop internally. We see this tool as a significant enabler in analysing our own real-world data."